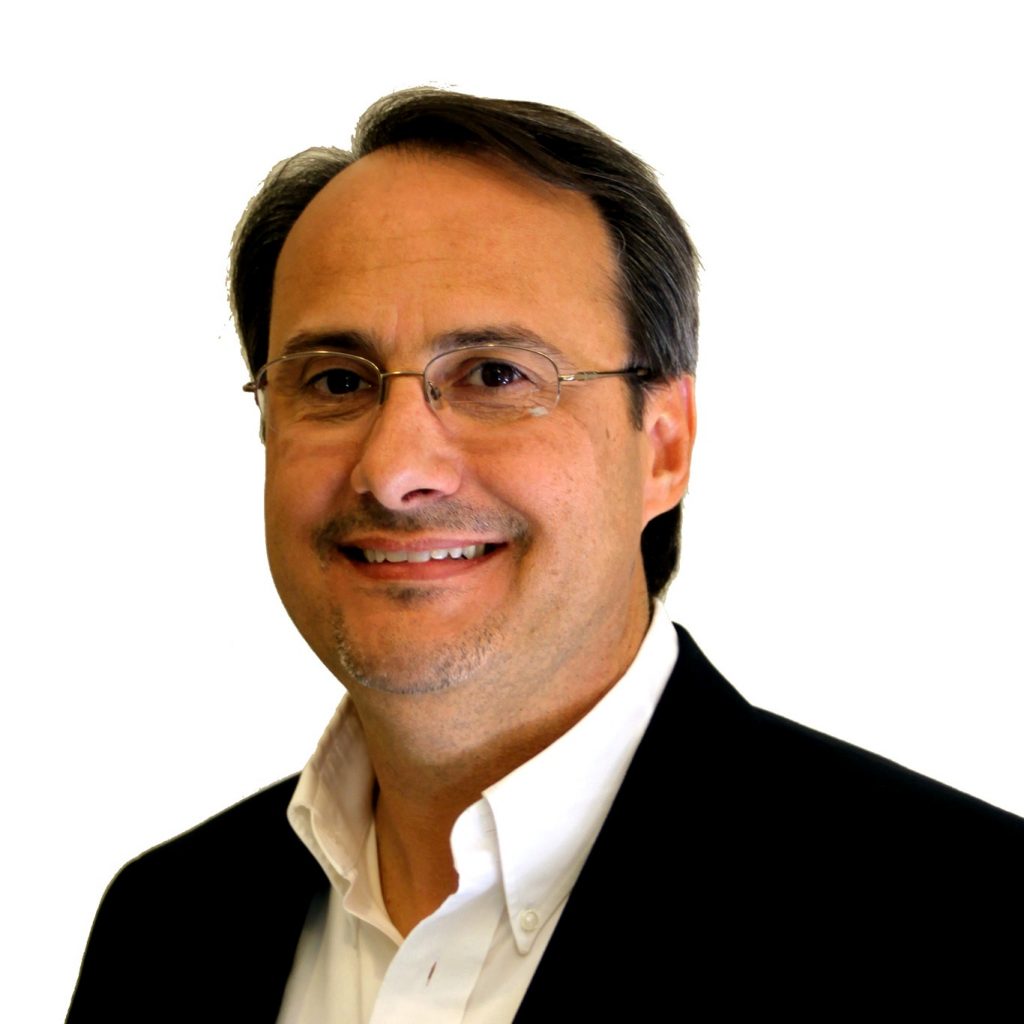 My mission statement is simple: To help people. I rank among the top 1% of all agents and brokers in the Indy Metro Market.
My references are excellent and include families, investors, landlords, tenants, new home builders, government and bank owned asset managers, and my network of reliable and highly skilled bankers, inspectors, and contractors.
My background includes a six-year enlistment in the Naval Nuclear Power Program serving as a Machinist Mate First Class in the US NAVY Submarine Service. I graduated from Indiana Wesleyan University with a Bachelor of Science in Business Administration.
All three of our daughters were direct admits to the Indiana University at Indianapolis Kelley School of Business, my wife and I regularly volunteer in our community. I also served as a member of the Center Grove School Corporation Strategic Planning Committee. We are members of Mount Pleasant Christian Church in Greenwood.
I am eager to learn how I can serve you in your journey to buy or sell a home.

Ron was awesome to work with. We had zero knowledge of how the home buying process went and Ron really made the process easier and took time to explain things to us. His expertise and attention to detail helped us look for those potential issues while walking through homes. He made a very stressful process seamless. Ron and team are there to look out for you and not pressure you into buying something just to get a sale. I would highly recommend their services to anyone. We appreciate all that the time and effort they put into us. Thanks!!!
ZUSER20180119221201711
We enjoyed working with Ron, he has an excellent team to help him provide the best service. He listened carefully to every comment we made as we shopped for a home and found us the perfect home. We are so happy and thankful.
MARINER KERI
Ron is a very hard working awesome man! Trustworthy, understanding, offers good advice and is very calming to prospective buyers. Ron has sold my family several houses as well as sold existing homes. I don't think you could find a more caring realtor!!!!!!!!!!!!!!!!!!!!!!!!!!!!!!!!!!!!!!!!!!!!!!!!!!!!!!!!!!!!
MWESTFALL7234
Ron did a great job helping me buy my first home. I learned a lot because he always answered my questions. I'm going to have him help me sell it when the time comes, too.
KYLE VOYLES
Ron listed and sold our home while we built a new home. He outlined and executed a perfect strategy which included smart staging, professional pictures, 3D tours, and picking the right list price. This led to a very successful open house, multiple offers, and a very smooth transition to our new home. He was also a trusted advocate for us during the inspection and negotiation process. For these reasons and the integrity to which he operates, I would highly recommend Ron.
JOHNSTRELOW
We have worked with Ron twice because we love him so much! He really cares about his clients and does his research to protect you. He is such a kind man and very helpful. Even after our home buying process was over, he continued to check on us even a year later! I would recommend him to anyone!
ALYSSASTUCKWISCH
We recently engaged Ron Rose in our family's home buying process. After having an opening discussion with Ron, we immediately felt he would be our advocate, would be honest without embellishing or pushing, and would be patient as we worked through the process of finding the right home for us. We were open to both existing and new build homes, but ultimately decided to go with a new build. Throughout the process Ron attended meetings with the builder, coached us on items requiring clarity, provided counsel when we had questions, and offered a market perspective on our choices. Additionally, he helped negotiate issues on our behalf thus minimizing the stress we had to endure. We have already recommended Ron to friends who are shopping and are very happy to recommend his services here. Ron will adapt to your family's needs and create a process that helps you find what is exactly right for your circumstances and family dynamic. Give him a call. You won't be sorry.
MELANIE STRELOW