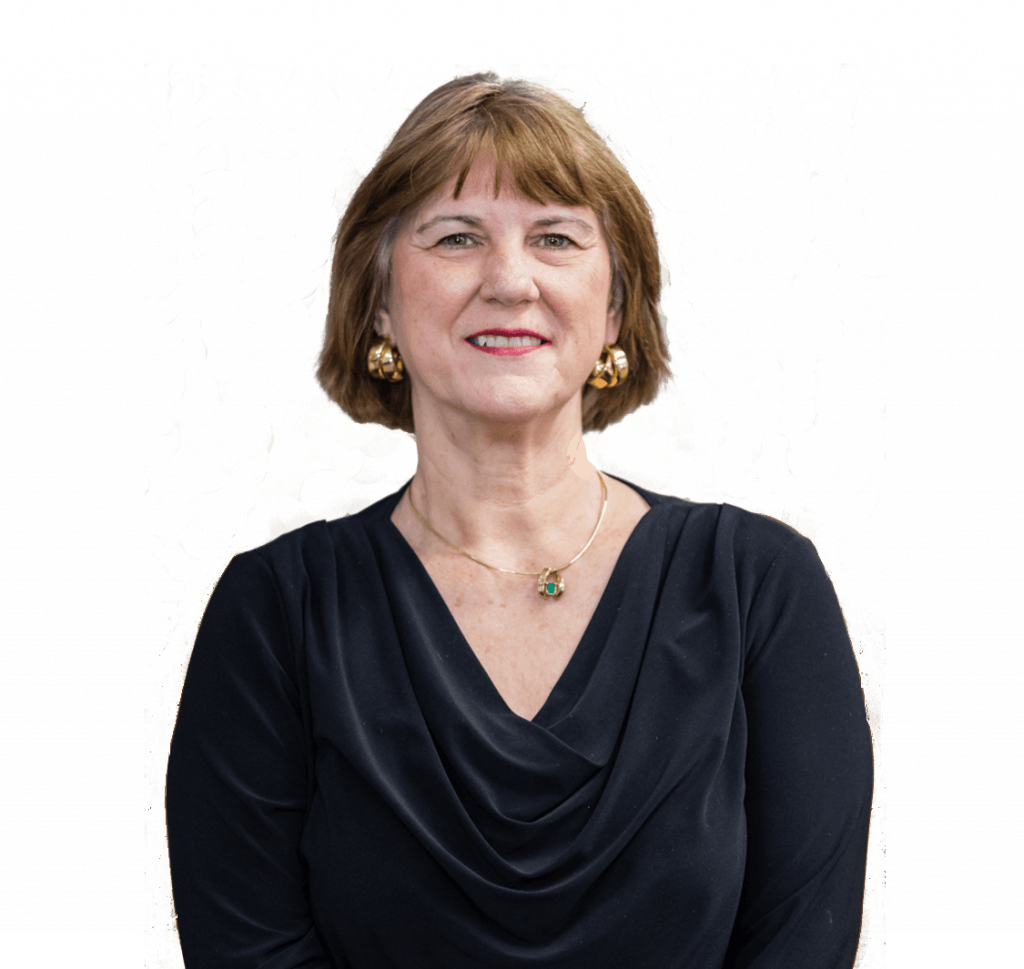 A hobbyist and lifelong love for Real Estate drove me to become a Real Estate Broker after 27 years in management, program coordination, research, and supervision with the Department of Justice. Seasoned skills in assisting, coordinating, managing, and communicating with a variety of diverse people have transitioned seamlessly with assisting clients in the Real Estate market. I have found managing expectations and effectively communicating throughout the home buying and selling process are key to a successful outcome.
Personally I have lived the majority of my life in Indiana and am definitely a Hoosier at heart. I grew up on the west side of Indianapolis where I attended grade school through high school. Also, I have lived on the north side and for the last 25 years have lived on the south side in the Center Grove area. Therefore, I'm extremely familiar with the greater Indianapolis area along with the sunny side of Indiana where I lived and worked in Clarksville, Floyd Knobs, Jeffersonville and Louisville, Kentucky. I have a BA degree from Indiana University Southeast, New Albany, Indiana along with a certificate in Supervision and a certificate in Leadership studies from Purdue University.
No matter what side of town you are looking, my heartfelt goal is to assist you in finding that house you walk into and say, "this feels like home!" A home that feels secure, warm, and familiar.
On the other hand, I'm eager to assist in listing your current home, finding that investment property, and/or land to build that dream home particularly for you. Contact me and I will tirelessly work with you to find that next home with your desired wants and needs.